WELCOME TO
CENTER FOR DERMATOLOGY
& LASER SURGERY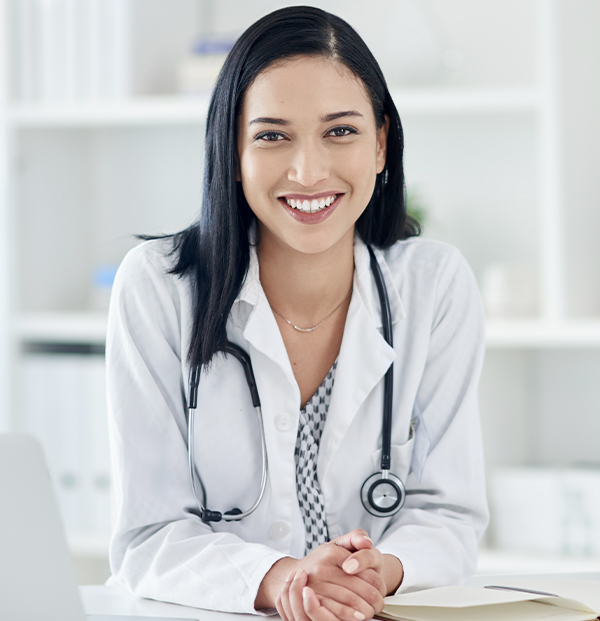 Why Choose US
Highly Qualified Team Provides Exceptional Care

Our team of top specialists guarantee optimal results for every procedure we perform, from medical evaluations to cosmetic treatments.

State-of-the-art technology for advanced care: Advances in medical and surgical technology provide great outcomes for medical evaluations and cosmetic treatments that help you look and feel your best

Our compassion and integrity are unsurpassed: We have one mission: to improve the health & wellness of the communities we serve – find out what we can do for you today
New Patients
We would love to schedule you with one of our Center for Dermatology Providers. The most efficient way to get on our new patient queue is to complete the intake process.
To expedite the scheduling process please upload copies of your insurance card(s) and photo ID, as well as complete the entire form.
We review new patient intake requests in the order they are received. We work through these as quickly as possible, however to current high volumes of new patient requests, it may take a couple of weeks to process your request. As soon as we've verified your information, you will receive an e-mail with a link to schedule online. If you are in need of an urgent visit, please have your primary care physician send over an urgent referral.
Established Patients
We are excited to offer the ability to schedule most medical appointments online!
Scheduling is done via the Advanced MD (AMD) patient portal. If you have not yet set that up yet, please send us a text at (503) 297-3440 and we will be happy to send you that invite.
*Cosmetic and 'specialty' medical appointments (PDT, light treatments, etc) cannot currently be scheduled online. Please send us a text or call if you'd get scheduled for one of these.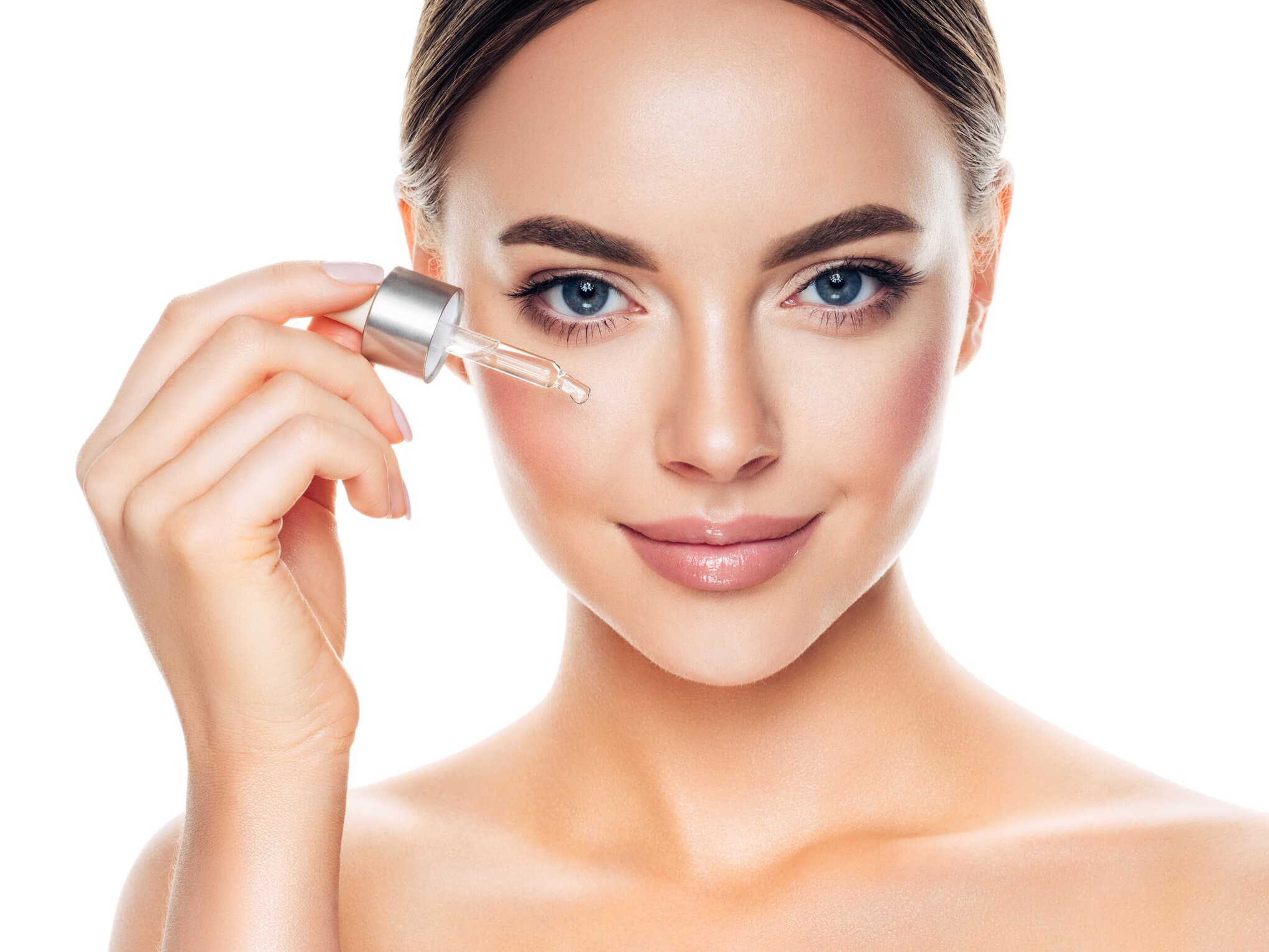 Have Medical Questions?
To send a photo, ask a medical question, request refills, etc, please send a message via the Modernizing Medicine patient portal to your provider's team. This is often the quickest way to get your question to us. If you'd like to attach a photo to your message, please send via your web browser, not the app.
If you have not set up this portal account yet, please text us at
(503) 297-3440
and we will re-send the invite to you.
Our Dermatology Locations
Portland, Oregon
Hillsboro, Oregon